'Security Guard' Arrested For Shooting Trump Supporter Identified As Matthew Dolloff
A Trump supporter was killed and another man, who Denver Police said in a statement on Twitter, was a private security guard contracted by 9News, is in custody after a shooting during dueling protests Saturday in downtown Denver.
The shooting took place around 3:37 p.m. MT (5:37 p.m. ET) near Civic Center Park as a protest was ending, Investigations Division Chief Joe Montoya said.
Officers on the scene rendered aid to the victim, who was transported to a hospital where they were later pronounced dead, Montoya said during a news conference Saturday.
A verbal altercation occurred before the shooting and two guns and a can of Mace was recovered at the scene, Montoya said.
The name of the victim is Lee Keltner. He was a veteran who designed cowboy hats.
Denver police said in a tweet that further investigation determined the suspect taken into custody is a private security guard with no affiliation with Antifa. The shooting is being investigated as a homicide, police said.
They lied.
WHO WAS THE SHOOTER?
UPDATE: Hours after we published this article with the shooter's name, Denver Police finally decided to release the suspect's name:
UPDATE: Matthew Dolloff (DOB 03-07-1990) is being held for Investigation of First Degree Murder in connection w/the shooting that occurred yesterday at 10 W. 14th Ave. This remains an active investigation; any additional updates will be released as it becomes available. #Denver https://t.co/1Y7Yw7stL0 pic.twitter.com/Va3Lvc1CwT

— Denver Police Dept. (@DenverPolice) October 11, 2020
The suspect has been identified as 30-year-old Matthew Dolloff from Denver, Colorado.
Dolloff was arrested and charged with first-degree murder according to the booking sheet in Denver:

Matthew Dolloff was, in part, identified by the tattoo on his arm of an alien from the 1970's game space invaders as well as the watch on his arm. The logo is widely promoted by 'Rosa Antifa Wein.'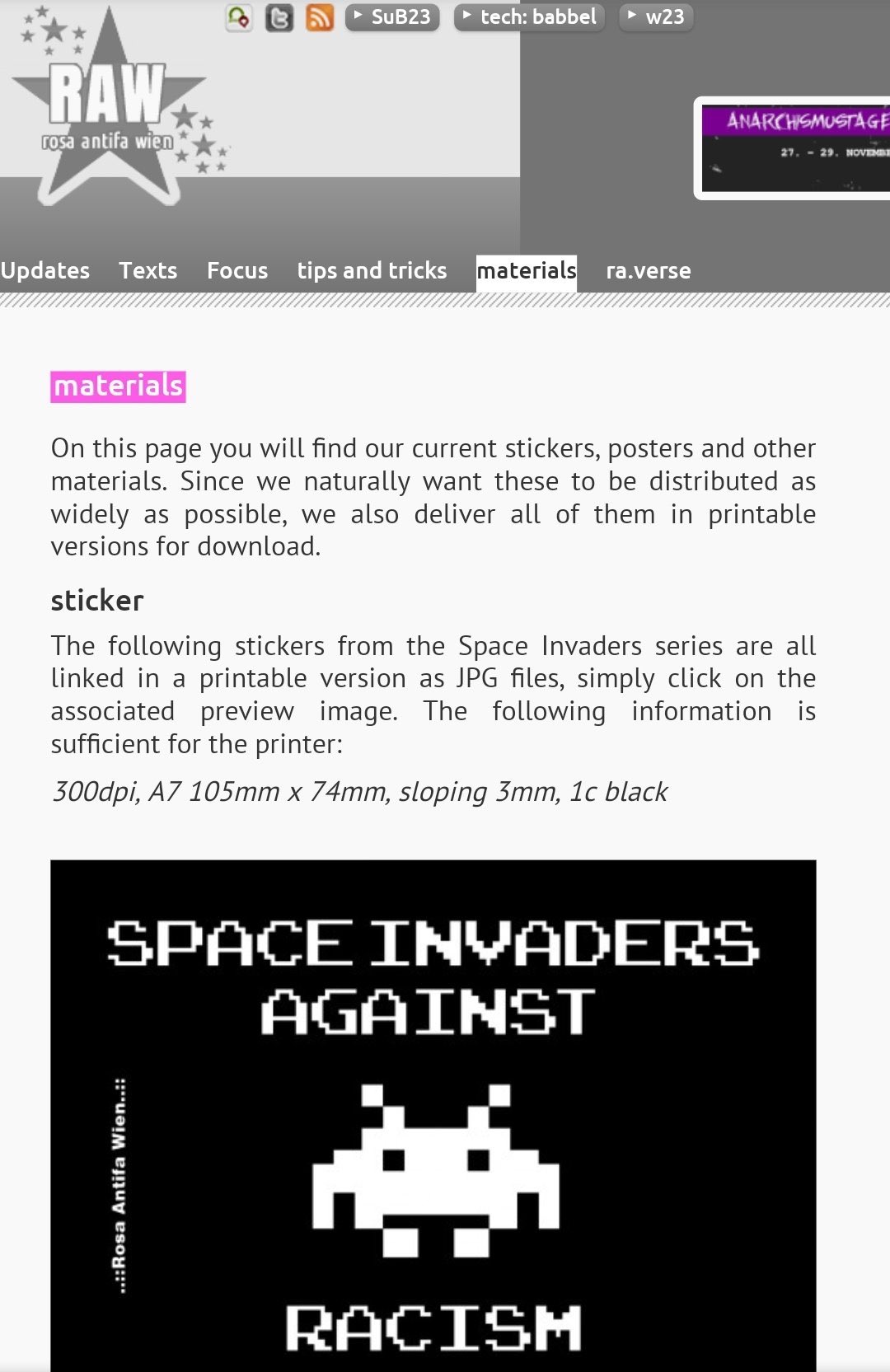 Dolloff owns a farm called "Lavender Moon Farm" and a music business called "submission." He also has the word tattooed on his arm under the Space Invaders Tattoo.
The space invaders logo is used by his music business on Instagram.
According to Matthew Dolloff's social media, he is a Bernie Sanders supporter: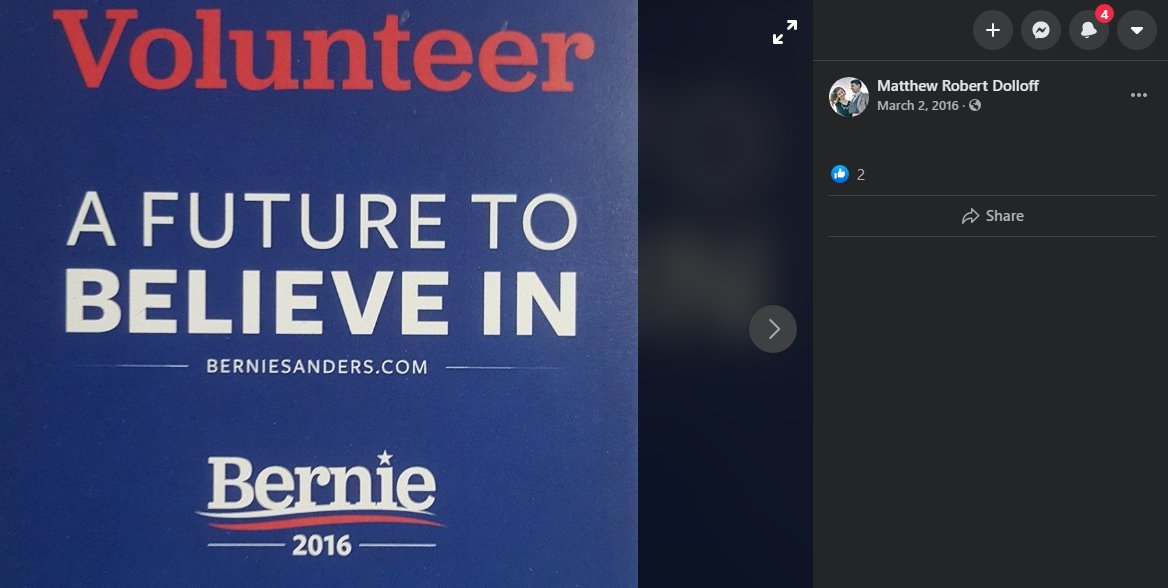 And a registered Democrat.
He is a big supporter of the DNC and a lot of 'occupy' movements and has attended numerous protests.
Loves the Young Turks as confirmed by his social media likes and numerous shares of the far-left network:
Doloff has expressed his contempt of President Trump supporters. As seen in a 2016 Facebook post.
And obviously, Matthew Dolloff is not a Trump supporter:
Initial reports from the Denver Post had indicated that the shooter responsible was an ANTIFA militant. This WAS correct. The Denver Police lied and said the suspect taken into custody had no affiliation with Antifa.
Help Milne News stay online and continue our great work in bringing you the News Reported Raw, Real and Truthfully…No BS…Any donation is greatly appreciated:
Thank you for your support.
Or Via Stripe: any kind of credit or debit card: Visa, MasterCard, American Express, JCB, Discover, and Diners Club. (NO SIGN UP REQUIRED)
Get the latest news delivered straight to your inbox for free every day by signing up below.
[email-subscribers namefield="YES" desc="" group="Public"]