President Trump Does A Lap Around Freedom Plaza To Thank Supporters
2 min read
Watch as the Presidential motorcade does a lap around Freedom Plaza as President Trump thanks his supporters for what he described as a "heartwarming" display.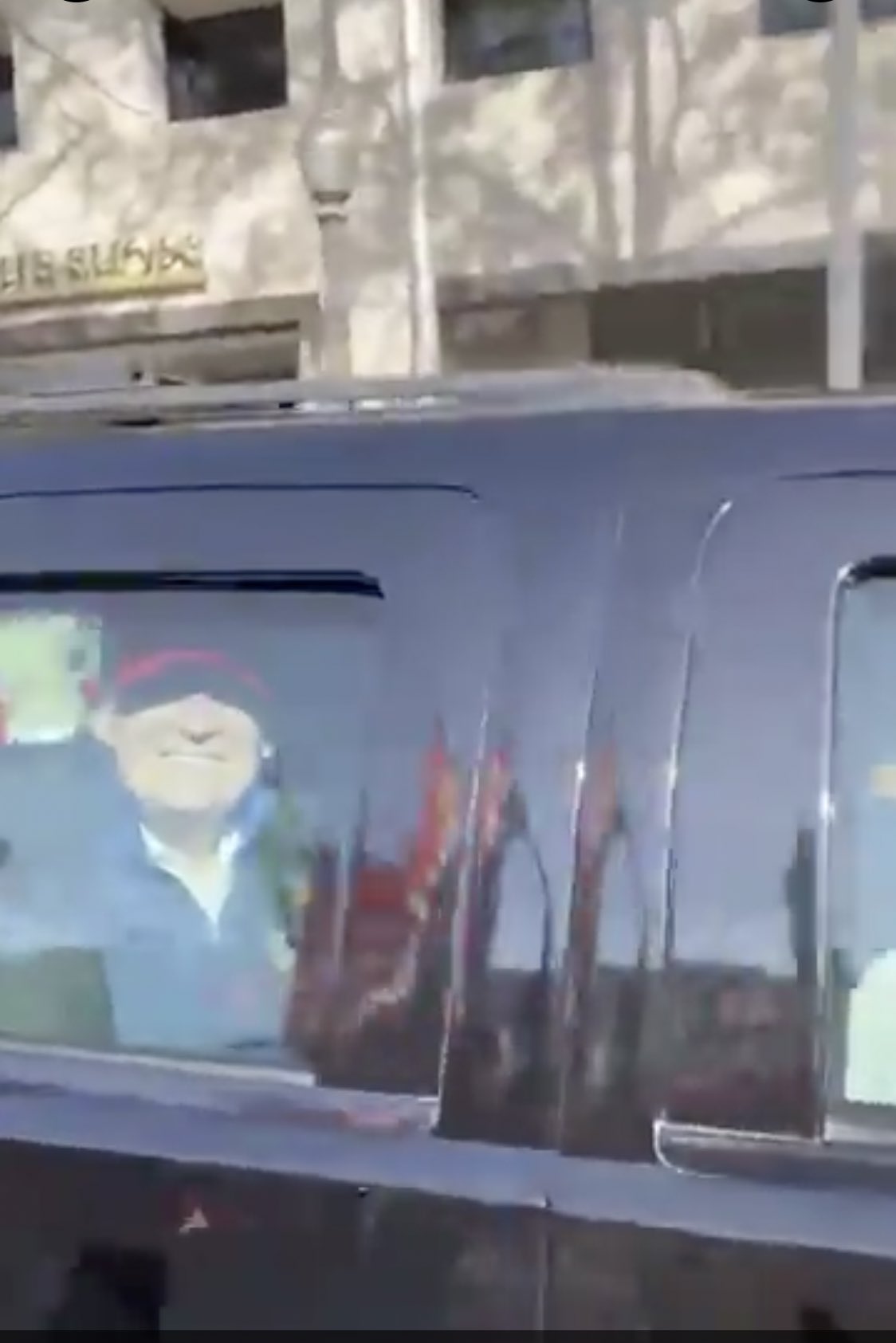 You can also follow us on:
Help Milne News stay online and continue our great work in bringing you the News Reported Raw, Real and Truthfully…No BS…Any donation is greatly appreciated:
Thank you for your support.
Or Via Stripe: any kind of credit or debit card: Visa, MasterCard, American Express, JCB, Discover, and Diners Club. (NO SIGN UP REQUIRED)
Get the latest news delivered straight to your inbox for free every day by signing up below.